We are Specialists in lightweight constructions
Flexible light weight aluminium profiles can be manipulated by hand in all directions making it possible to manufacture exceptionally curved light weight, strong structures.
Watch videos
Call 75559797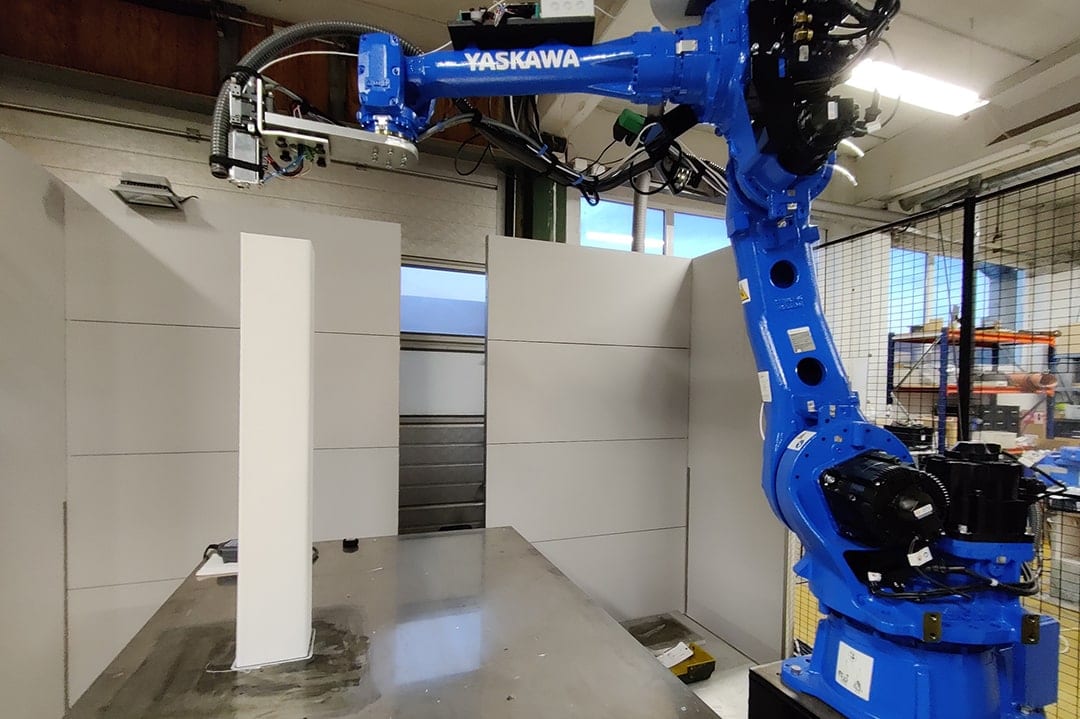 3D printing with topology optimization
MDT are now proud to offer 3D printed elements with the help of topology optimization in both large and small sizes. With this we can minimize the materials and weight of the 3D printed models.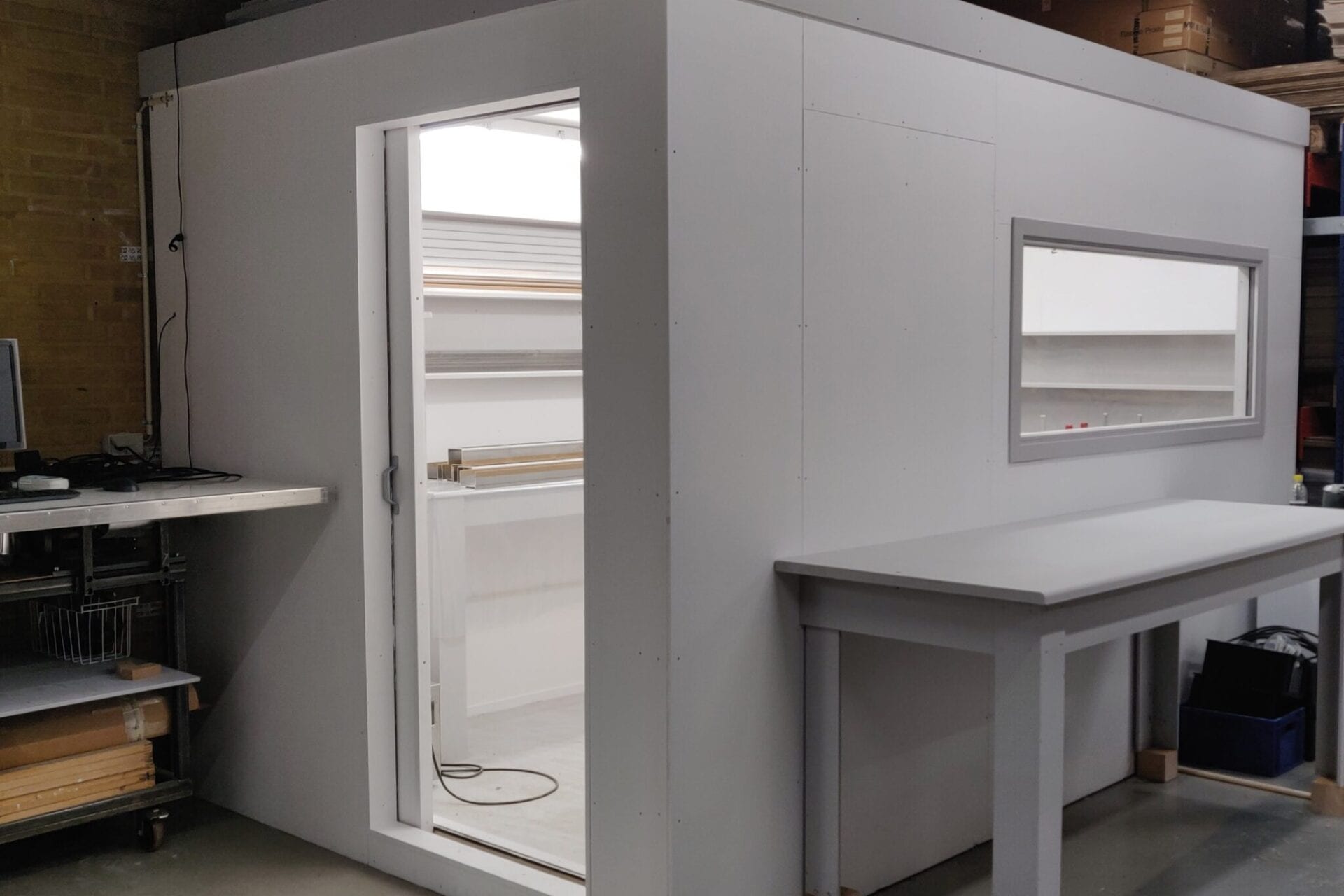 New climate chamber
MDT has built and new climate chamber which controls both temperature and humidity. This new climate chamber is built for rental by agreement with customers.
Acoustic Regulatory Products
At MDT, we make many different sound-absorbing products. We do this with the use of our PreBeam® and the specially adapted wishes from our customers…
Freedom & flexibility
MDT offers strong, new concepts based on creative innovation. This allows for high degrees of  freedom in designing for construction companies, designers and architects alike.  These extremely well documented products are used to solve a large number of tasks, for example with:  
Our products and services